SUSTAINING URBAN PLACES
RESEARCH LAB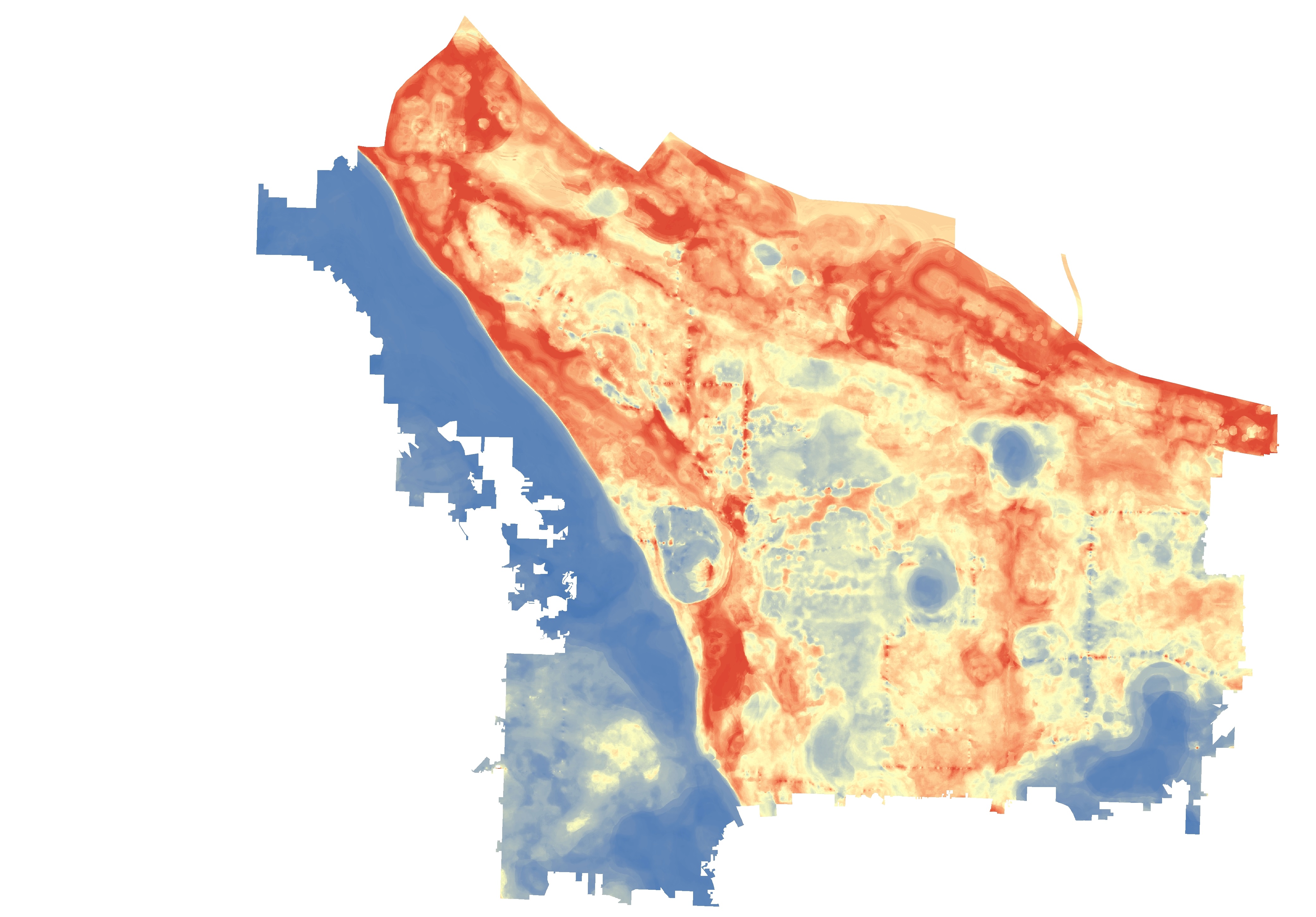 Welcome
Research in the SUPR Lab is based around data collection, engagement, and decision making. The SUPR Lab provides opportunities to collaborate across multiple fields of study to allow for a holistic approach to research.
This site is the home of our web-based services for displaying and interacting with our datasets and research.
This is a content section.
Bacon ipsum dolor sit amet nulla ham qui sint exercitation eiusmod commodo, chuck duis velit. Aute in reprehenderit, dolore aliqua non est magna in labore pig pork biltong. Eiusmod swine spare ribs reprehenderit culpa. Boudin aliqua adipisicing rump corned beef.